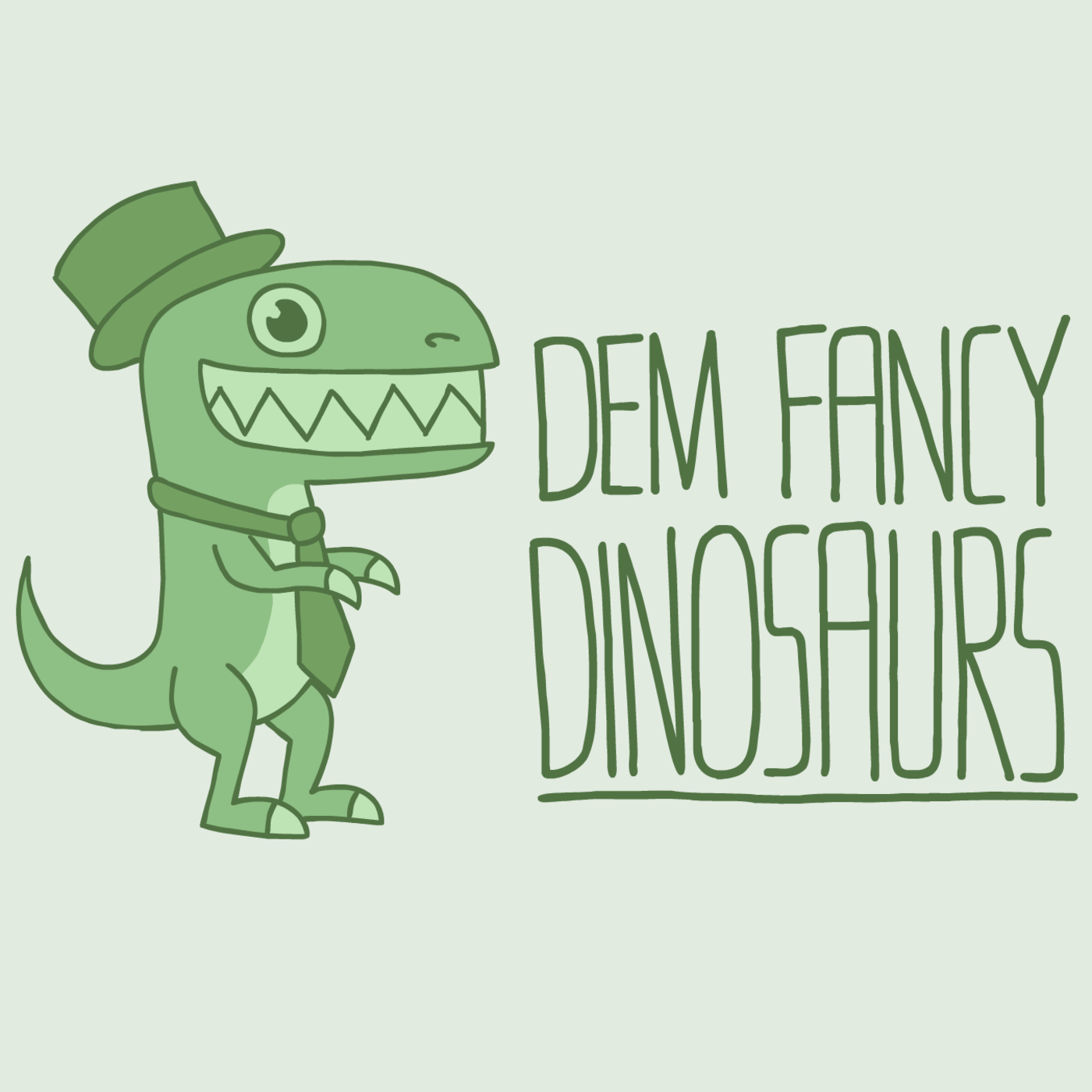 Head on over and check out our different rewards! https://www.patreon.com/demfancydinosaurs
Dem Fancy Merch is now available! 
http://tee.pub/lic/-rZJjJRHYLY
We appreciate the regular listeners and you can support for as little as $1 a month!
 Views expressed by the individual is for comedic purpose and in no way reflects the views of the panel. 
The Show
We start this episode with a clip from.american YouTuber who has some gripes with Australia, we also talk.about mixer moving people to Facebook gaming. And give some strong reccomends! 
China IL clip used: https://youtu.be/YdnsIe4cXfY
Follow Us on Twitter www.twitter.com/demfancy
New E-mail for Fan/Hate Mail demfancyfans@gmail.com 
Can't afford recurring payments but want to support us? We have a Ko-Fi page where you can once of support the show!
Play Now